Description
50 Ton, 10 wide, 6 axle. One wheel Aluminum hub piloted tongue steered, 11 wheel steel stud piloted. Some Parts go with, 10 inch lift tower,ridewell suspension, new pony motor, continental tires and no rust.
---
Location
Lansing, IL 60438
---
Specifications
Make & Model
2000 Aspen Trailers, Dolly
Manufacturer
Aspen Metal Products & Fabricators Ltd
Axle Configuration
6-Axle
Trailer Specification
Tag Dolly
2000 Aspen Trailers Dolly
Trailer , Other
---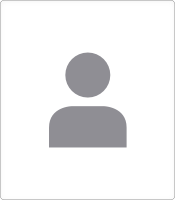 by Double M Trucking Inc
---
---
Jobs for this listing
Are you experienced CDL A driver? Drive brand new 2022 semi truck with us.
Posted: 06/24/2021
Benefits: Lease purchase
Freight: Dry Van, Reefer
Driver: Company Driver
up to 2K per week