2014 Freightliner Cascadia 125
Truck , Conventional Cab; Sleeper
---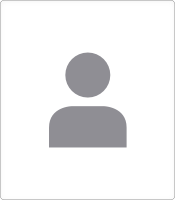 by Kris Angelov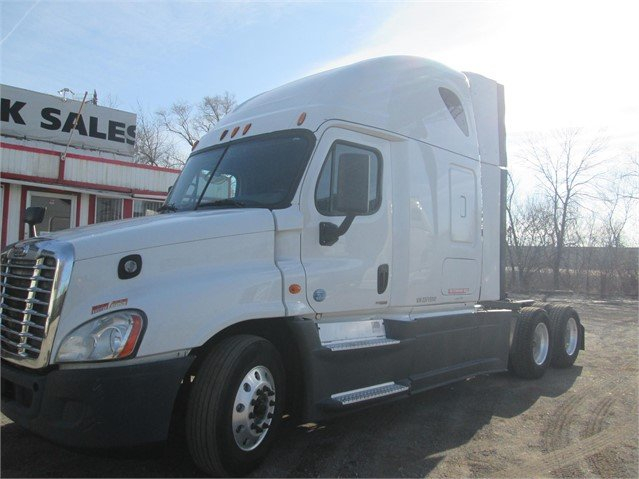 ---
---
LEASE
$357 /week for 78 weeks
$10,000 down
---
RENT
$65 /day (maintenance incl.)
90 days minimum rental $2,500 security deposit $0.10 /mile
---
Description
Rental Program Details: Available for rent under the owner motor carrier company. Great option to drive as an owner operator and make extra money. Be your own boss.
Lease Purchase Program Details
If you participate in our lease purchase program you will receive 88 % of the total load revenue. Line haul rate, fuel surcharge is included in the above percentage;

Our lease purchase trucks are newer Volvos and Freightliners, with payments starting at $ 385 /week and up depending on the year of the truck;

Average for loaded miles last month was $ 2.50/$3.00

$222.00/wk for trucking liability and cargo insurance;

$389.00/wk for reefer trailer;

$119.00/wk for business support package (Plates, registration, logbooks, occupational accident insurance,

$80 one time charge for pre-employment drug test, deducted from your first settlement, also an escrow account being set up in the first ten weeks, $200 per week for a total of $2500.00;

Lease purchase drivers have a weekly advance option of $150 available;

We operate in all 48 states, with some dedicated lanes;

Please note that if/when you are hired and seated pay is 2 weeks back, for accounting purposes;

LP driver is responsible for tolls, repairs, etc - a maintenance account is set-up and charged at 10 cpm.

We would like to schedule your pre-employment drug screen prior to your orientation.

Additionally you will need to set up a corporation or LLC prior to arrival. Setting up your business account to which your earnings will be deposited to is also advised.
---
Specifications
Make & Model
Freightliner, Cascadia 125 2014
Cab Type
Conventional Cab; Sleeper
Engine Manufacturer
Detroit Diesel
GVWR Class
Class 8: 33,001 lb And Over
---
Location
Pickup between 09:00 AM and 07:00 PM
Melrose Park, IL 60160
More rigs in the same area