Is trucking still America's best job in 2021?
According to the latest research, trucking remains the most dominant occupation in the United States. 
Study shows that more than 3.5 million people work as heavy-duty and tractor-trailer drivers every single day.
Another interesting fact is that although 90% of the American truckers nowadays are men, the percentage of women under the age of 35 is rising significantly. 
In the following lines, we will distinguish why the trucking job is still number one in the United States and why you should consider starting or changing your career path to this profession.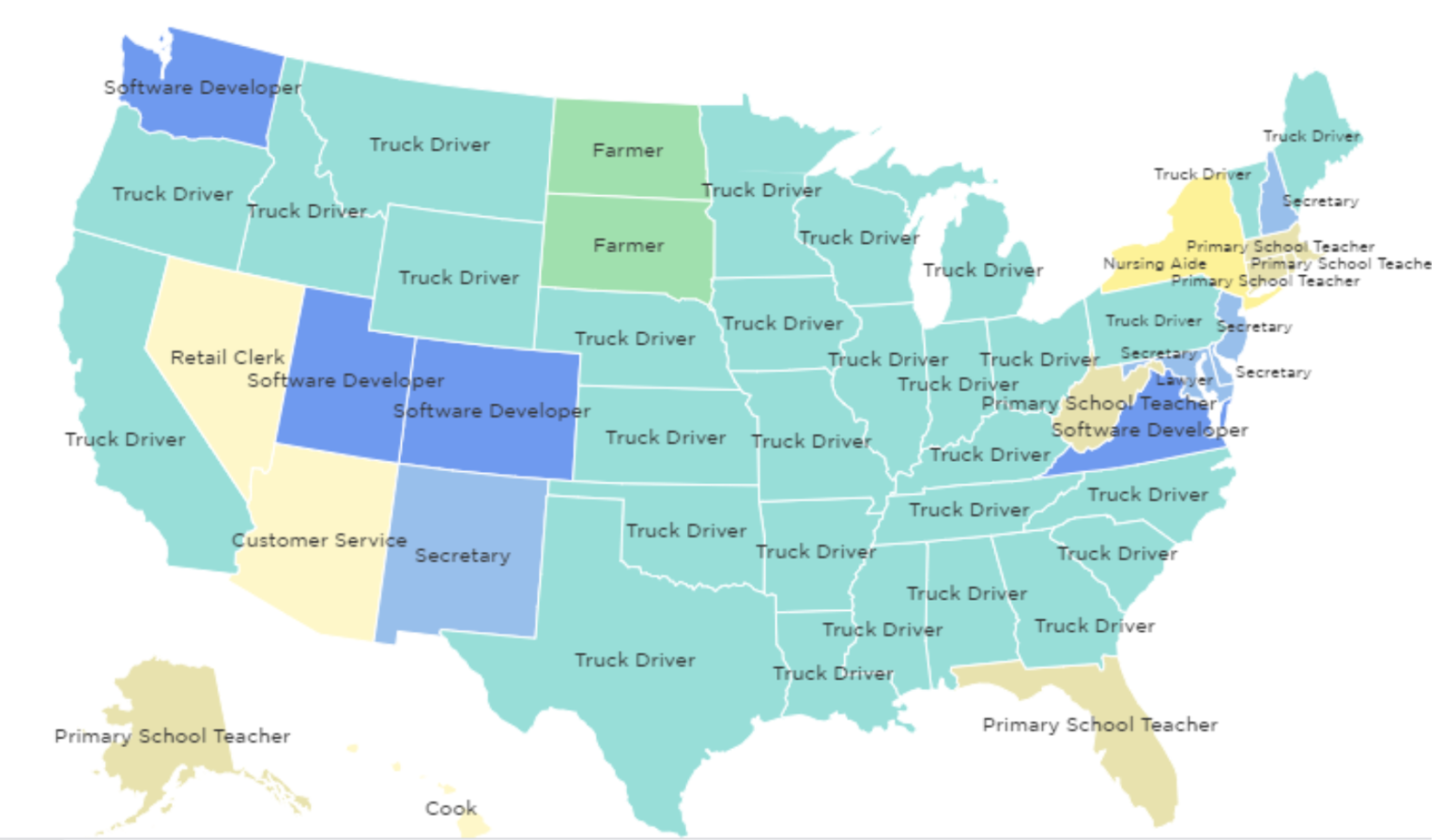 Why is trucking still the number one job?
Truck driving is a vital part of the US nation's infrastructure and economy. Here are a few reasons why driving a truck is still the best job in America.
The trucking job is flexible
There are a variety of schedules and types of work available for each person. From working 4 days on/4 days off to no-touch positions – anyone can find a job that fits his preferences. 
Besides that, most companies give the drivers the opportunity of choosing their home base location, providing them with their dispatcher, decent home time, and a potential for a schedule without long layovers.
Companies understand now more than ever, that truckers' needs are incredibly important. 
📝 Read more: Hear about some good events in trucking that will make you smile
The payment is good
What could be a better reason to establish trucking job as number one if not the payment?

In 2021 the average base salary in the United States was $66,160 per year for truckers.
And it's growing.
Of course, driver salaries differ greatly based on the location, experience, and type of haul.
The payment can include much more than the annual salary. 
With comprehensive medical insurance to 401(k) and contributions and bonuses, truck drivers can expect a stable and supportive career for both today and the future.
You Can Get Started Quickly
Unlike many career paths, truck drivers do not need a college degree or long-term schooling to start working.
For most of the positions, the trucker will need a commercial driver's license (CDL), which can be acquired after a seven-week long training program.
Once you are employed, you might want to go to an orientation to ensure you are 100% ready to hit the road!
Truck Driving Isn't Automated
Driving a truck has been immune to one of the biggest trends affecting U.S. jobs: automation. 
Self-driving technology is not yet so advanced. Even though automation can certainly take over the driving part soon, the truckers perform numerous other tasks including checking vehicles and securing cargo, providing in-person customer service, etc.
None of these responsibilities can be replaced by any type of AI technology.
Moreover, dealing with unexpected issues on the road still requires human intervention.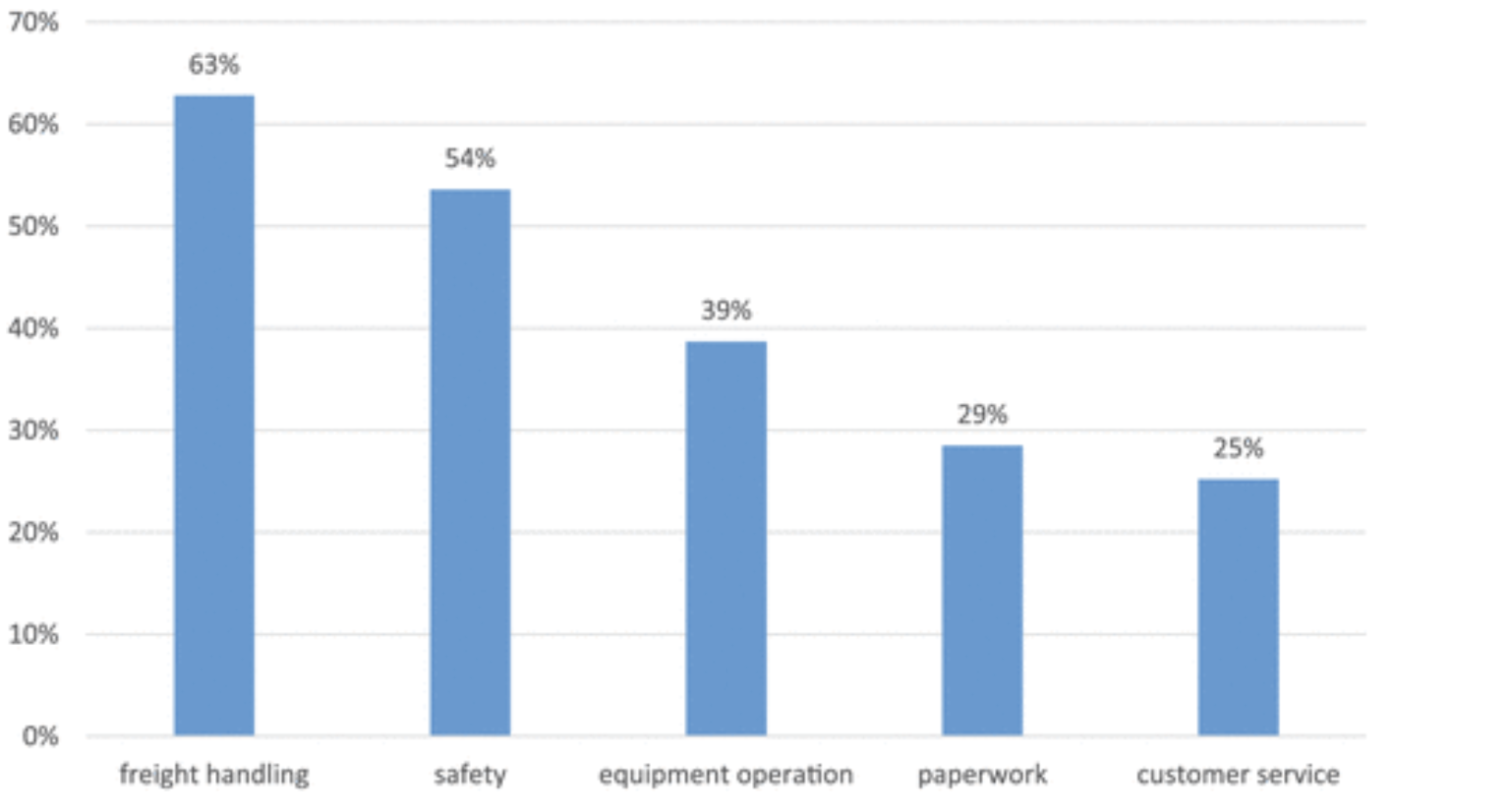 With that being said, truck drivers can be calm that they won't lose their job to any AI software in the near future. 
The Rise of E-Commerce and How Its Related to Trucking
One of the COVID-19 consequences is the massive rise of E-commerce.

With the rapidly growing worldwide trend of online shopping, the trucking industry and its workers will continue to be one of the biggest foundations of the US's economic health. 
Since consumers now spend more money on e-commerce websites, product-based businesses are adding more inventory, this equals an increase in product transportation and delivery.
It's common for some truck drivers to buy or lease trucks and go into business for themselves.
How Can I Start a Job as a Trucker Now?
It's now simpler than ever before!
At SHARERIG, we offer the best lease-to-own and buy opportunities. 
You can easily find both a vehicle and a job with a simple click of a button. 
Check out our website, learn more, and start now!