2015 Volvo Vnl
Truck , Conventional-New Generation
---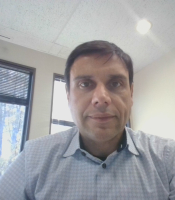 by Great Lakes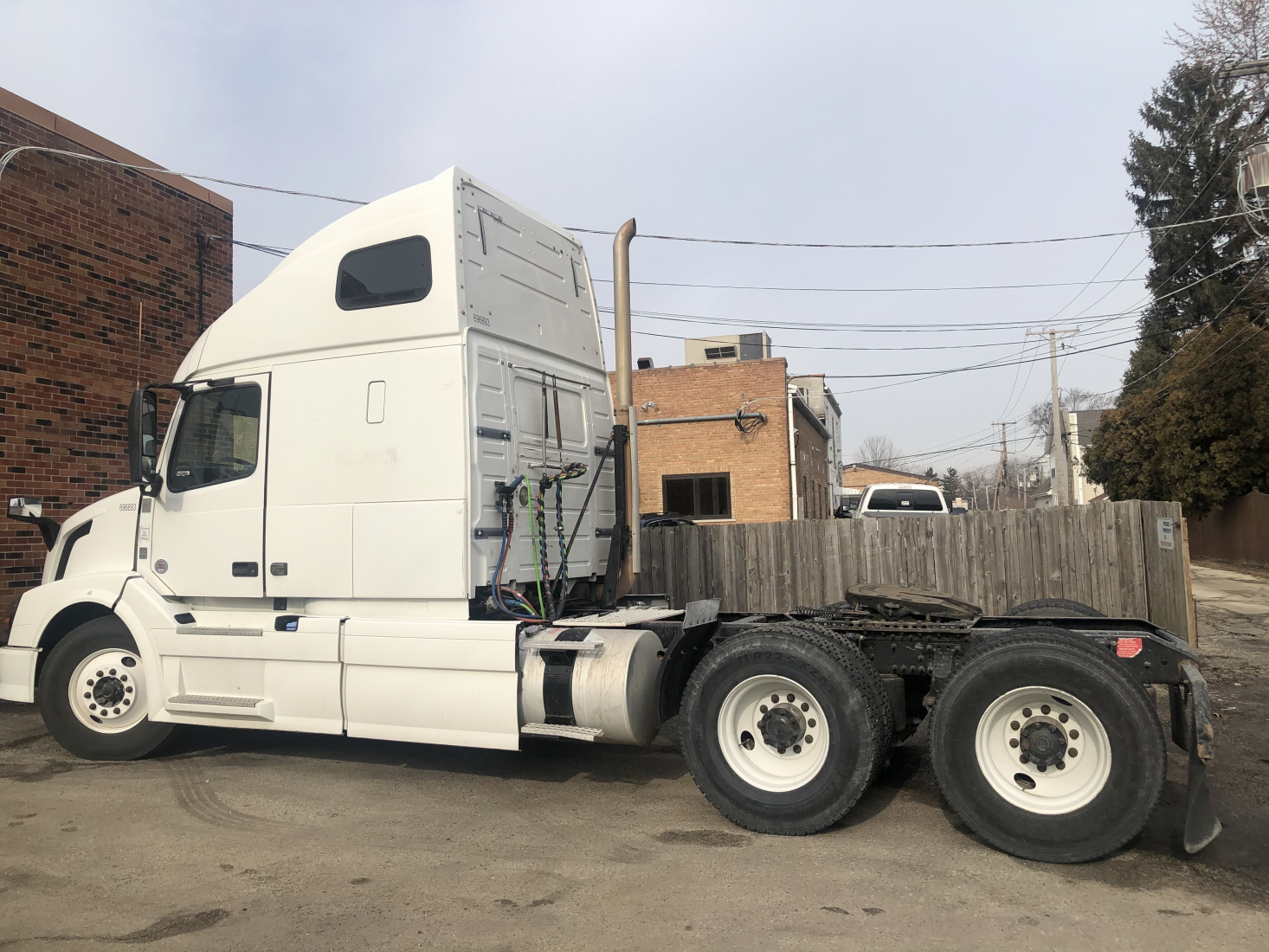 ---
Not Available
---
Description
2015 Volvo, only 440K. Excellent condition. Ready to drive.
D13 engine
10 speed manual transmission
New tires
No check engine lights
DOT inspected
Good to go immediately
---
Specifications
Make & Model
Volvo, Vnl 2015
Cab Type
Conventional-New Generation
Engine Manufacturer
Volvo
GVWR Class
Class 8: 33,001 lb And Over
---
Location
Pickup between 09:00 AM and 07:00 PM
Bensenville, IL 60106
Jobs for this listing
Experienced driver needed for regional runs. $1300 for 4 days, $1800 for 6 days a week. Every other night at home. Weekends home.
Posted: 03/10/2021
Benefits: Referral program
Freight: Dry Van
Driver: Company Driver
1300-1800
More rigs in the same area